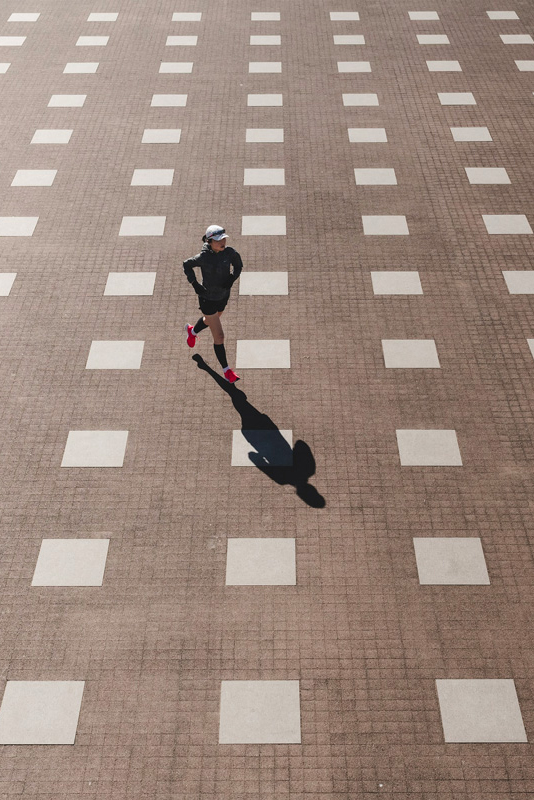 The Concept
The future trends of creativity and design
"In the last decade, we have all had to rethink the way in which we understand the world around us. The pace of technological and social change, the redefinition (if not the actual abolition) of the workplace, the way that we navigate social media and how we experience the city has transformed everything, from transport to retail, dating to politics.
In the course of a generation, China has been transformed from acting as the low-cost workshop of the whole world, into one of the key markets for Europe's luxury industry. Meanwhile our populations are living longer, and growing older. Consumers are demanding more of the companies that serve them. They want to know more about the products that they buy. They consume differently, and they are ultrasensitive to political messages. The traditional shopping mall is in trouble, fashion is moving beyond the runway to the product drop.
What does this accelerating pace of change mean for the way that we live now and how life will be in the near future?"
By Deyan Sudjic, Curator
02
Themes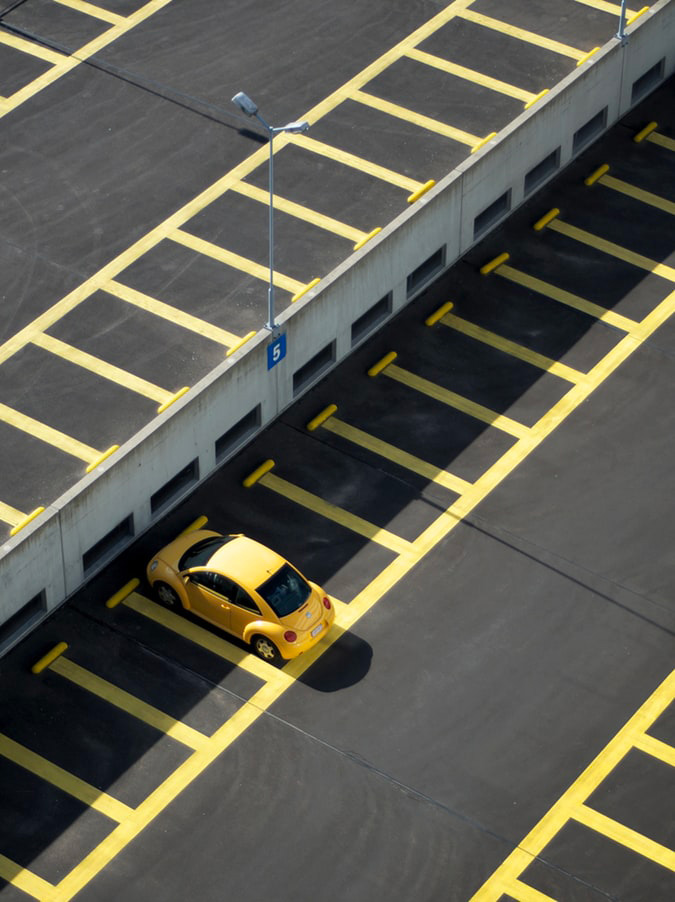 Artificial/Natural
Artificial/Natural
Mobility: The Road Ahead
The rise of autonomous vehicles and the urgent need to address climate change, a new urban generation that has no interest in learning to drive, the social impact of self-driving cars, new types of mobility, and the coming of age of the sharing generation are all reshaping the profile of cities.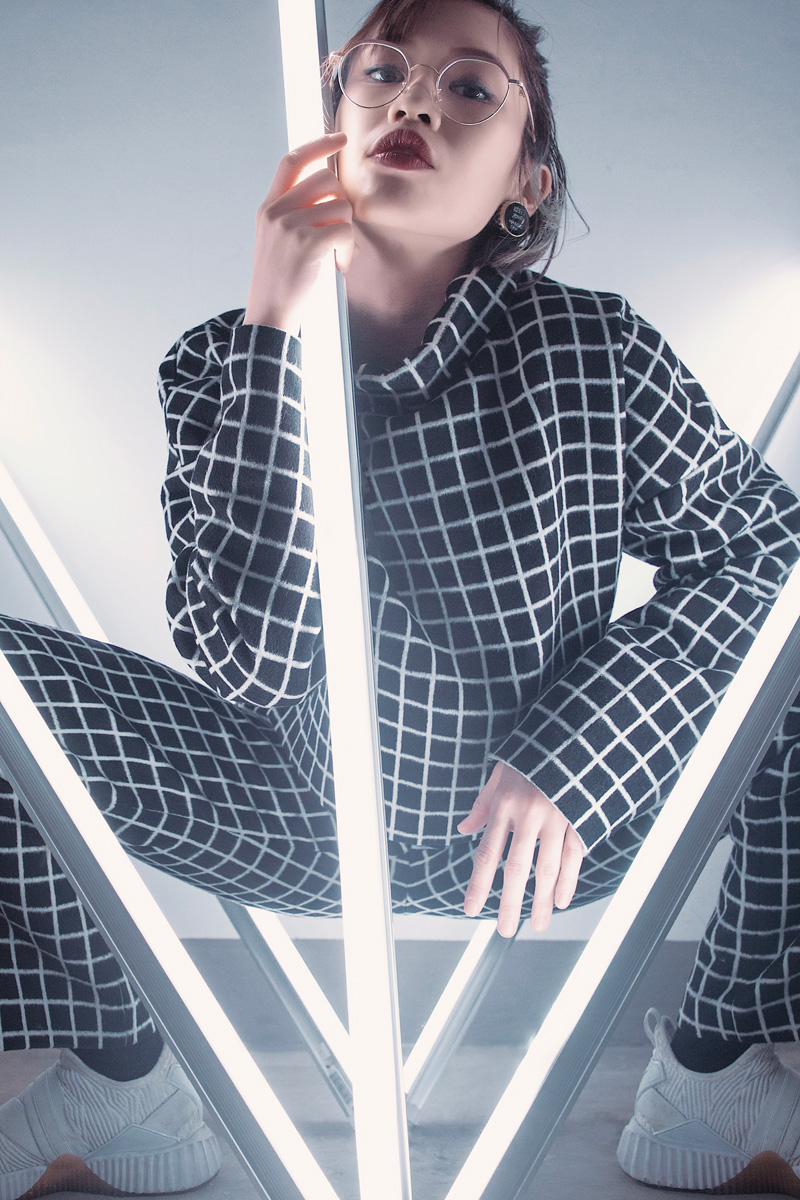 Bright/Pale
Bright/Pale
Fashion in a Digital Age
The changes in the fashion business concern both industry and culture. How is technology reshaping the sector and what does this signify for consumers? Today's shifting panorama is engaging with the Digital Revolution, Millennials, Chinese consumers, fashion rental services, online retail and Big Data.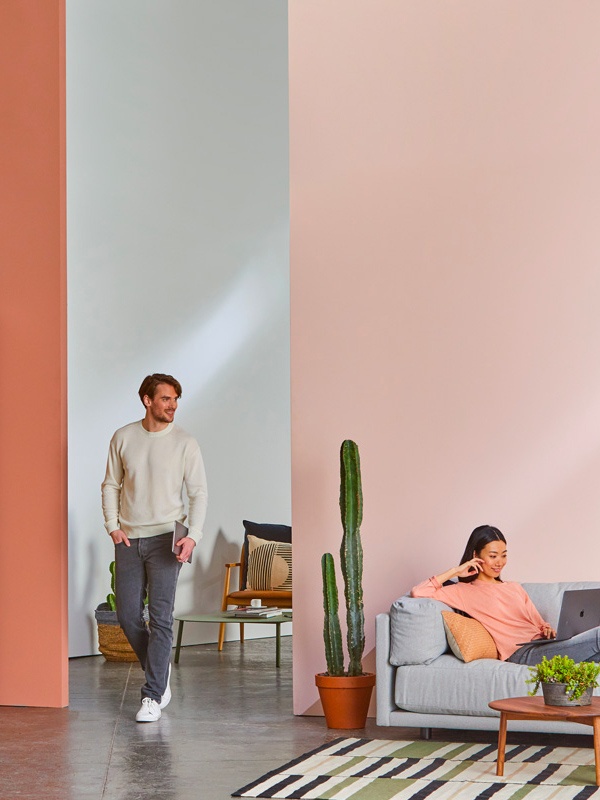 Native/Stranger
Native/Stranger
How we will Work and Live
With co-working on the rise, as demonstrated by the WeWork phenomenon, and the increasing numbers of people swapping an office desk for their kitchen table, work appears to be moving out of the workplace.
What are the implications of this for the future of human labour? Digital technology is colonising our everyday objects (The Internet of Things), the boundaries between the home and the workplace are blurring, and innovative design approaches are opening up new product horizons and improving the quality of life.
Guest/Host
Guest/Host
Food and Hospitality: you are where you eat
How are the traditional hospitality and catering industries responding to the soaring popularity of Airbnb and home delivered meals? The domestic kitchen is changing too, as more and more consumers opt for a vegan diet and the focus is thrown on locally sourced ingredients.